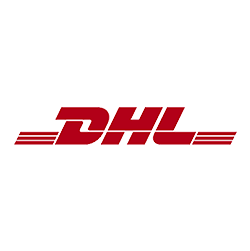 DHL
As a leader in express delivery, DHL offers solutions tailored to various sectors including the medical and pharmaceutical industry in more than 220 countries and territories. To be precise, DHL Medical Express specializes in the delivery of urgent shipments with specific temperature requirements.
Speed is crucial in almost every branch of the economy. When it comes to the medical and pharmaceutical industry in particular, speed is vital in every sense of the word. Not only do medical supplies have to be delivered to hospitals, laboratories and research institutions safely and in one piece, they must also arrive exactly on time. In most cases there is absolutely no margin for delays.
Whether you're shipping investigational medicinal products, clinical supplies or patient samples to hospitals, laboratories or research centers, with DHL Medical Express you can rest assured that your parcel will arrive exactly at the appointed time.